Become a part of our team!
PERKS & BENEFITS
Flexible working hours

Whether you're a night owl or an early riser, we've got you covered - our core hours are from 10 am to 4 pm.

Remote Work

You can work from anywhere with a time zone difference of -/+ 2 hours.

Private Medical Care

Join our Private Medical Care - Enel Med.

Medicover Sports Package

Take care of yourself and your family with the Medicover Sports Package

Language courses

Sign up for English or Polish language courses.

Support in your everyday life

Need help with taxes, legal stuff, or just going through a tough time? Reach out, we've got your back!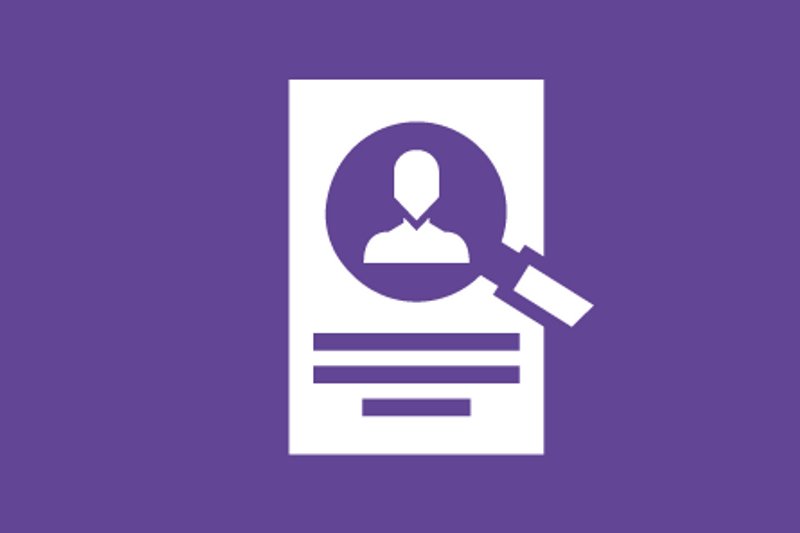 Apply!
Our team will carefully look at your application and analyse it. If you meet our requirements, our recruiters will contact you as soon as possible.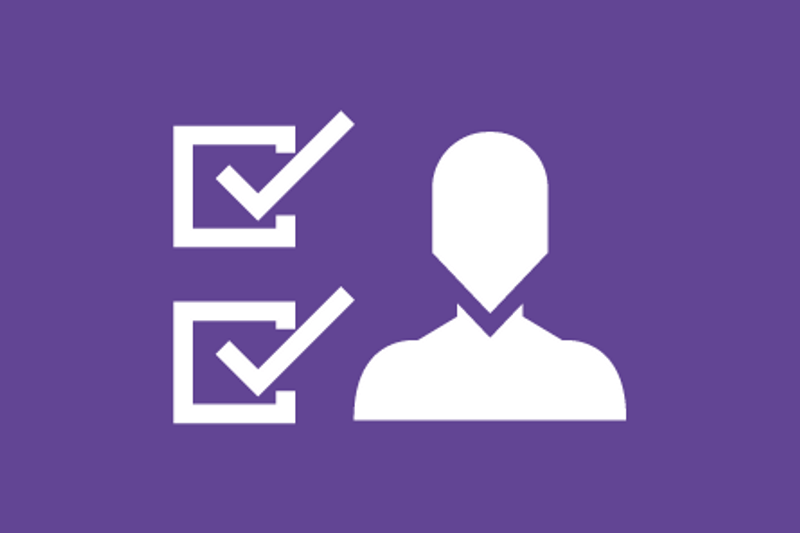 Show us what you got
We would love to see you in action. That's why we'll give you a task made just for the job you want.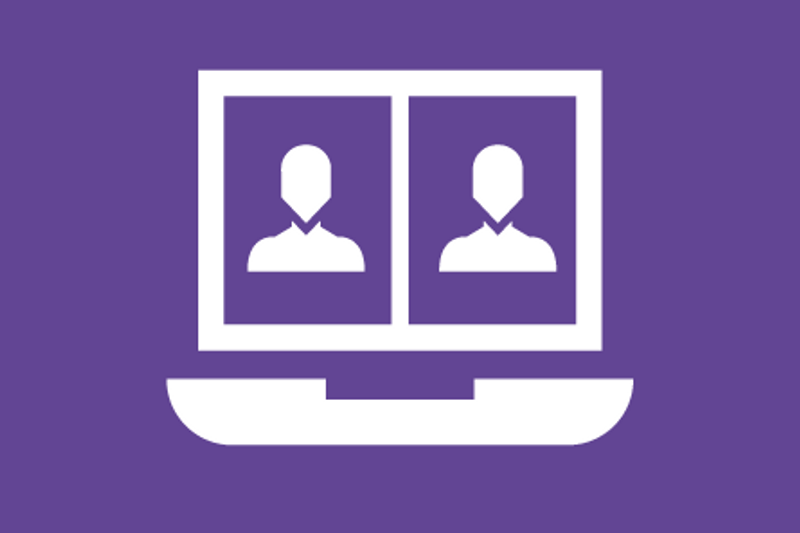 Let's get to know each other
We're excited to find out what makes you tick, get to know your experiences better, and share a bit about our company and the cool job you might have here. That's why we'd love to set up a video call to chat in more detail about your application.
Final step
Once we've had time to talk and see your skills, we can finally proceed to making a decision. Expect a message from us!
* This is our primary recruitment process model. Depending on the role, the sequence might vary, and we could potentially introduce additional steps.
About Fool's Theory
We are Fool's Theory - a bunch of passionate and creative game developers who share a simple philosophy: we think that letting our enthusiasm run wild and staying flexible with our methods is the perfect recipe for making awesome games.
We are constantly looking for experienced and passionate developers to join the crew. If you've got what it takes - contact us.